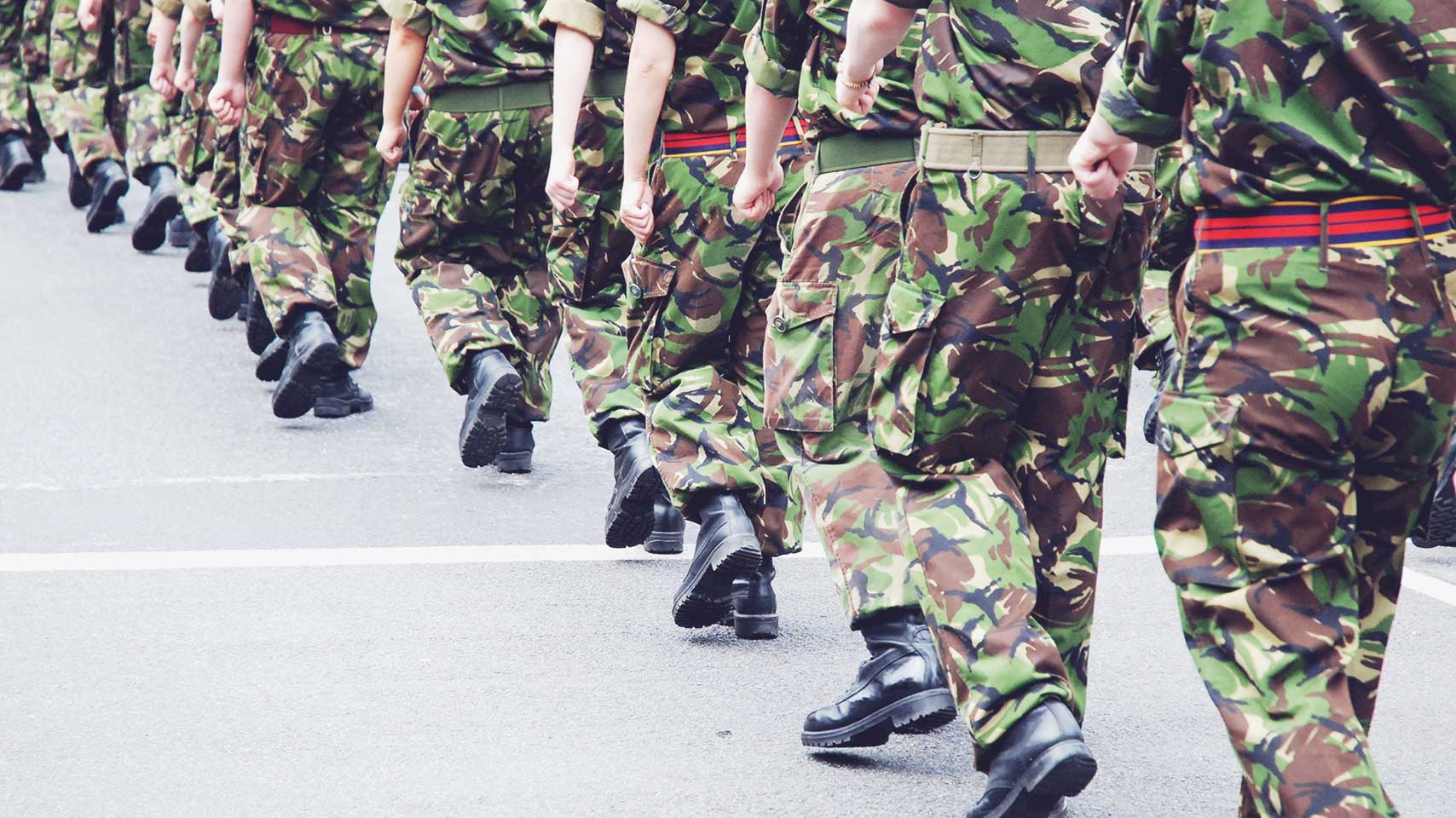 We are excited to announce that Bevan Money has now officially completed the pre-application stage of the Bank of England's New Bank Start-up Unit. This stage is the longest on the authorisation journey and successful completion enables submission of Bevan's formal application to the regulators.
Another step in the right direction
This is a significant milestone on our journey to putting the positive power of home ownership in the hands of the public sector workforce, in pursuit of a stronger, fairer society for all.
Mel Lane, Chief Executive Officer at Bevan Money, said: "I'm very proud of the progress we've made over the last couple of years, from initial concept to an aspiring bank with a unique and valuable social purpose.
"Our public servants provide a great service to this country, and it's time our key workers received the respect and appreciation they so richly deserve. We're quick to call them heroes but in the real world, they're more often overlooked than rewarded. We want that to change.
"Home ownership is the bedrock of most peoples' working and family lives. Yet so many workers at the sharp edge of public service struggle to get on the housing ladder. Most lenders treat public sector workers like any other salaried applicants. No consideration is given to their strong security of employment, professional qualifications, experience and reliable future pensions. Bevan's products and underwriting will take full account of the strengths of this large group of underserved and aspiring homeowners."
Board Adviser, Colin Snowdon, said: "The road to full banking authorisation is challenging and long. Rightly so, given the importance of stability in the banking sector. Many applicant banks do not make it to full authorisation, or even get to the stage that Bevan has already reached. Bevan's foundations will be built on mortgages secured on "bricks and mortar" homes for key workers, underpinned by their vocational drive and stable and secure income. It will be a lender adding real value to the lives of millions of public sector workers, and the mortgage market, and we are excited to move to the next stage of its journey."