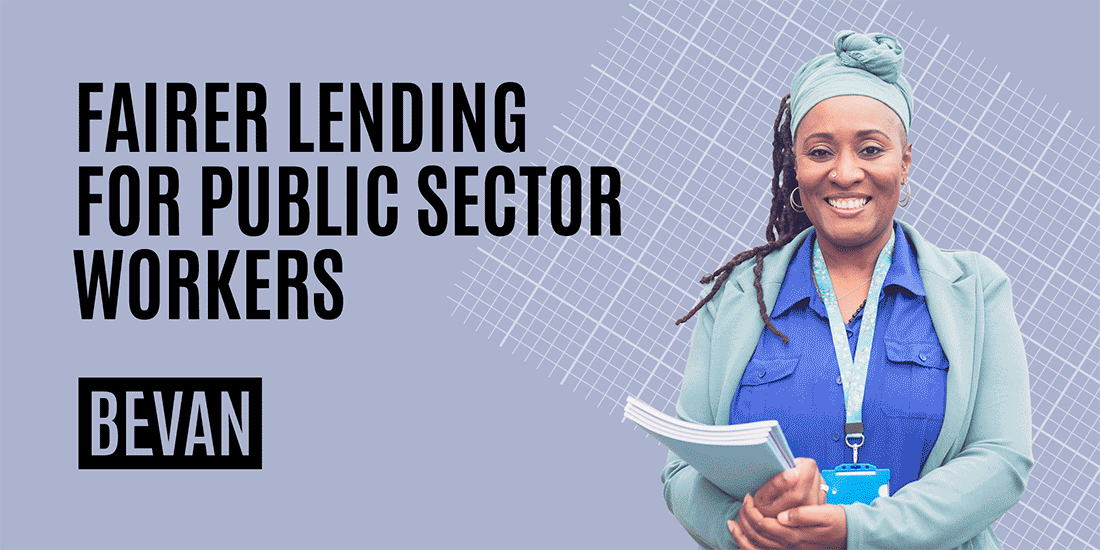 While there's plenty going on behind-the-scenes here at Bevan, there's also been a lot of work that everyone can see. Hello, new website. But let's rewind a little and look at how we established the Bevan brand.
We're an aspiring bank startup. The first UK lender designed specifically to back our public sector workers. And our ambition is to create a stronger, fairer society. That's a powerful vision. And it's why we committed to creating a brand as bold as our promise to people.
So, we've been busy working with our branding partners mark-making* to define our brand and breathe life into our proposition. To clearly articulate who we are and what we offer, how we look and how we sound. To make sure that we have a brand that connects – rationally and emotionally – with our key audiences.
The challenge was to create a compelling brand identity for our bank-to-be. A bold brand identity that, initially, must work doubly hard. Because, right now, the brand needs to help us in our banking authorisation process and speak to – and bring in – investors and brokers. Then, as we move through our regulatory journey, it must clearly talk to our customers and help us become the lender that champions our key workers.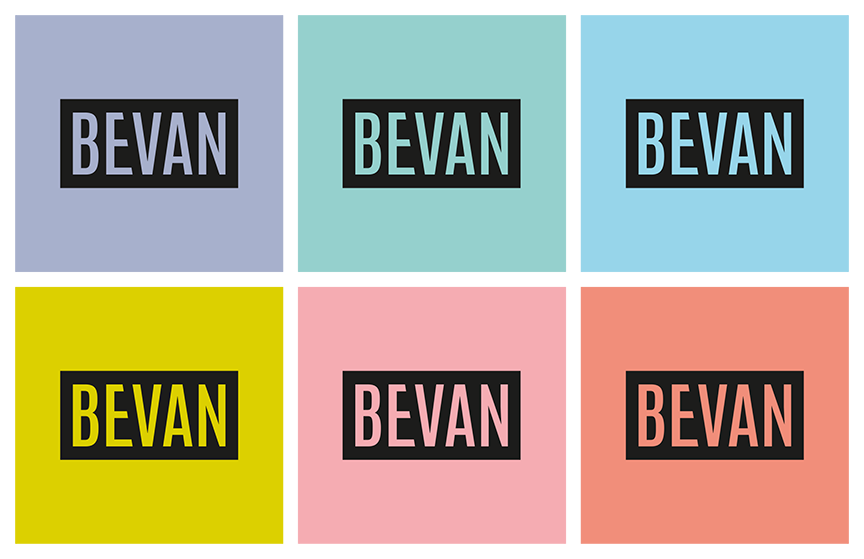 Look and all the feels
mark-making* kicked off the process with a series of consultations and discussions. From there, we developed a brand strategy to bring our unique proposition to life.
We're a purpose-driven business – so clearly defining that purpose seemed a good place to start: "We exist to put the positive power of home ownership in the hands of our public sector workforce – in pursuit of a stronger, fairer society for all."
Our values came next. 'Universality' to represent our inclusive mission, a value championed by our inspiration Aneurin "Nye" Bevan. 'Fairness' to sum up our push for equal opportunities in the housing market, and 'Betterment' because we're working hard to improve the situation. Finally, 'Integrity' – a value we share with the public sector workers we're here to serve.
They then fed into our personality, which we defined as 'Passionate', 'Principled' and 'Practical'. We then got to work developing the visual and verbal assets to reflect this can-do, respectful, down-to-earth approach.
Our logo is a stamp of confidence – tailored typography punched out of a black rectangle, creating a distinctive wordmark that can be used flexibly over our colour palette. The arms of the 'E' are sculpted into ascending stairs – a subtle nod to our founding intent to get more first-time buyers on the property ladder, and set a fairer path for all.
Inspired by our customers, the workers who keep us all going, we created a distinctive aesthetic of colours, textures and patterns drawn from the uniforms and environments of the public sector. Familiar chevrons, checks, stripes, and quadrille grids set in unexpected tones and juxtapositions give our brand a playful and personal toolkit.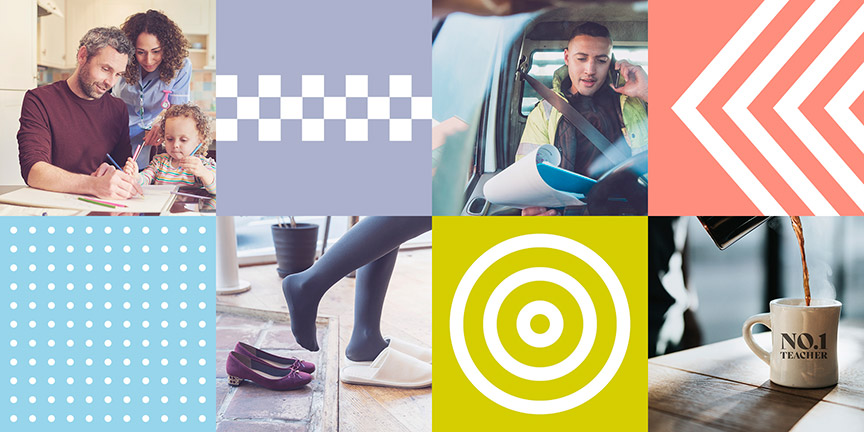 Heroes one and all
Understandably, photography plays a huge role. Our use of imagery gives us an opportunity to hero our heroes: the healthcare workers, teachers, police, military, firefighters, civil servants and other stalwarts who form the bedrock of our society. In and out of uniform, hard at work, and relaxing at home – our rich image library celebrates our public sector and diverse customer base.
Naturally, how we talk is just as important as how we look. Our tone of voice – how we say what we say in our written communications – is down-to-earth, forthright and upbeat. Because that's who we are. It's who our customers are. We're real and honest, passionate about changing things for the better and we do it with a smile on our face. We talk your language. It's that simple.
We've landed
One of the first public-facing demonstrations of our new brand is this website landing page. It gives investors and interested parties an introduction to who we are, what we'll offer customers – and why. It's our shop window, if you like.
From here, well, we've so much planned. We'll have more to show and tell as we continue our regulatory journey. Our full brand launch is scheduled for 2023. For now, we'll leave the final words on our exciting new brand to our CEO, Mel.
To learn more from Mel about the story behind Bevan Money, click here